Fantasy Football Articles & Commentary
Below you will find editorials that we've written to help answer questions about Fantasy Football and fantasy sports in general. If you'd like to write for us or contribute an article, please send us message from our Contact Us page!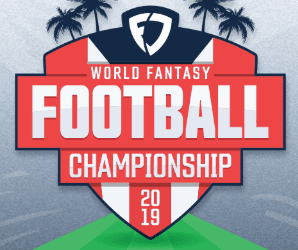 Qualify for the FanDuel World Fantasy Football Championships! $6 Million Guaranteed Prize Pool up for grabs!