Fantasy Football Articles & Commentary
Below you will find editorials that we've written to help answer questions about Fantasy Football and fantasy sports in general. If you'd like to write for us or contribute an article, please send us message from our Contact Us page!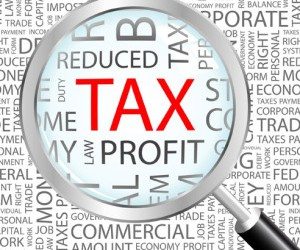 Information on dealing with fantasy football profits regarding tax returns.